Two announcements, I'm excited about both, but #2 is by far the best! But wait for it...

#1) There will be a new website coming soon, which I'm extremely jazzed about! The wonderful people at BluDomain will be doing it and I am extremely excited! They do amazing work! I'm not sure when it will be launched, but it will be soon... I loved my old website, but it's just something that I did on my Mac, and isn't as professional as I would like. So stay tuned for that launch. I've been working on the back end and I'm excited at how it will look! That said... on to number 2!

#2) So I've been wanting to post this for a while and have just about burst, so here goes...

Jess and I are expecting our first child!!! :D Jess told me on February 6th, a day after she found out. She actually was going to try and wait until Valentines day to tell me, but knew that wouldn't work because she'd burst by then. She then thought, maybe we could wait until Friday to tell me, we were going to go to Disneyland with some great friends of ours that night. But ditto with Valentines day, she would have absolutley burst!

My wife is so incredibly talented in everything she does, and how she told me was no exception! When I got home, Jess was upstairs which I didn't think anything of... then I saw a little present on the stairway leading up to our room. I looked at it puzzled, thinking this wasn't for me... but then the card on the box said "Consider this an early Valentines gift or a VERY early birthday present". I took it upstairs and asked her what it was about, making sure this was for me. She was a little red and said to open it, so I did... inside the very cool red and silver/gray box was a little note saying "Your present has been special ordered..." I couldn't for the life of me figure out what the deal was! I kept going, and wrapped in red tissue paper, was a little onsie that we bought in Maui this last December when we were there for our 5 year anniversary. Side note: The onsie rules, it says "Maui No Ka Oi", which means, Maui is the best... so true!! Back to our story... I looked at her... "Nooooo..." beaming from ear to ear! My heart swelled, my eyes swelled, and I was so crazy giddy about the news!! I hugged her and kissed my amazingly beautiful wife / mom to be for what seemed like an eternity!

And as it turns out, I might have some pictures of our big moments! Crazy I know... I'll be posting some here, but there is also another blog to check out, it's one that my wife keeps so our family can be kept up to date on the goings on. Be sure to check out Pip's blog for updates.

Needless to say, I've been excited this whole time, it really has been the best year yet! I am blessed with the most amazing wife / best friend anywhere, I have a wonderful family (all of them, Idaho, Utah, SoCal, NorCal... everywhere you are!), I have an amazing wife, I've realized what my passion is, my wife is amazing, and now we have Pip (Parris in production)!! Did I mention I have an amazing wife?! Honestly, I wouldn't be half the man I am today without her, my rock, the love of my life, the one who makes me whole... My Mom & Dad were the greatest parents and I think they did an incredible job raising all of us kids! And same with my Utah family, you raised amazing children, although I am quite fond of your daughter!! ;) If Jess and I can be half the parents that you all were to us, Pip's going to be in great shape!

Here are a few images from our first trip when we heard the heartbeat (so amazing!!), along with our Valentines card to our families, and a last, a recent picture of the soon to be mom. More to come shortly!

Jess and I before our first big appointment, she's SO beautiful...



A little blue'ish processing, but seriously, so beautiful!!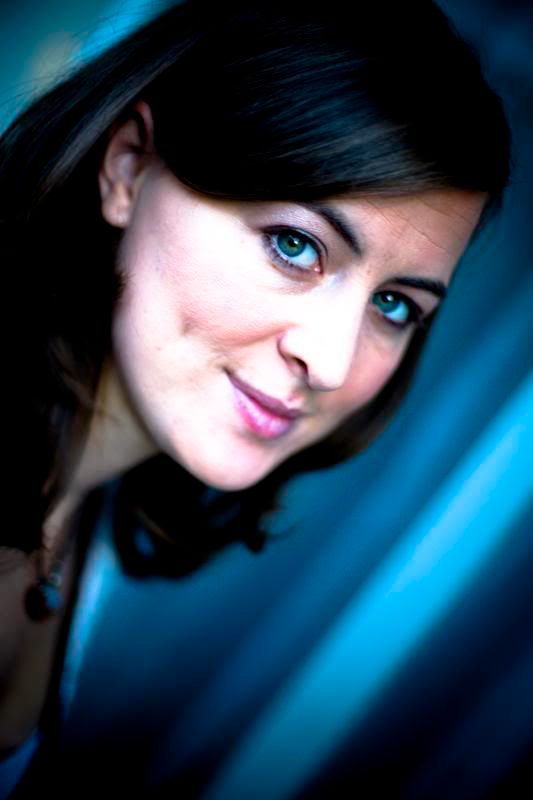 Our healthy breakfast...



Don't try this at home...



Right before going in, I get this look A LOT as you'll see in a later post...



Below is how we told our families. We had to put a little note on the inside, just to make sure they knew what we were saying. Our three test runs went alright, but needed a little help ;)

The card we sent to our families (cover)...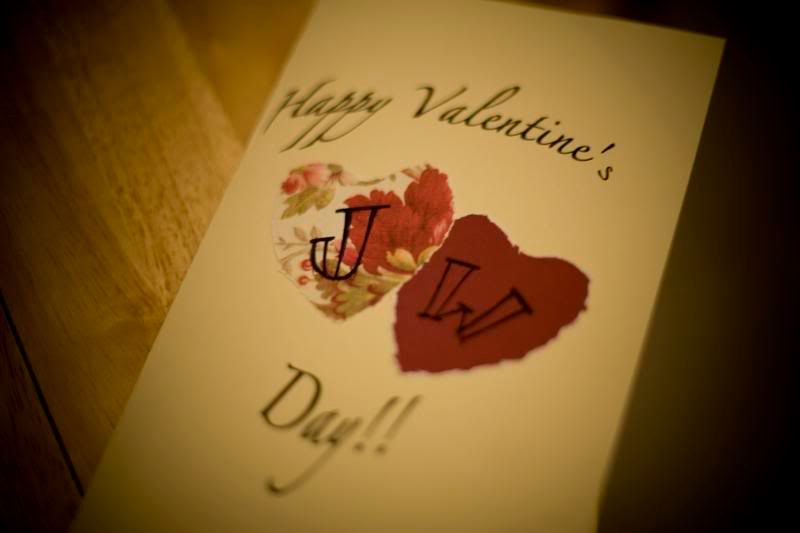 Inside the card...



And last, the love of my life, laughing and leading the kids in worship this last Sunday. I am SO incredibly blessed!



More of Pip coming soon!! Until then... God bless!