"You get used to it..." This was Jeff telling Autumn not to sweat the camera, you get used to it after a while, that's just life when you're a high roller.

Needless to say, I was so thankful that I was able to take the engagement pictures of Autumn & Jeff on Sunday. Autumn was actually responsible for the beautiful hair of two previous PS: Beauties, Jessica & Alissa! These two are so hilarious, I had such a good time shooting with them, listening to their stories and losing my footing!

Side note: Friends, mud may look friendly and inviting, but your shoes and mud don't play well together... I took a nice fall into some mud and water at the Arboretum when my shoes decided they didn't like what mud said. A little fall though was well worth it!

I am so excited for New Year's, this is going to be an amazing wedding, with extraordinary people and amazing hair! Autumn and Jeff, thanks for being so great and so easy to shoot, seriously, you guys have done this modeling thing before! I hope you enjoy the pictures!

So close to my favorite, I did a small tweak on the color here, but I love the look of it!



Seriously, you guys aren't models...?



Love it!!



Naturals...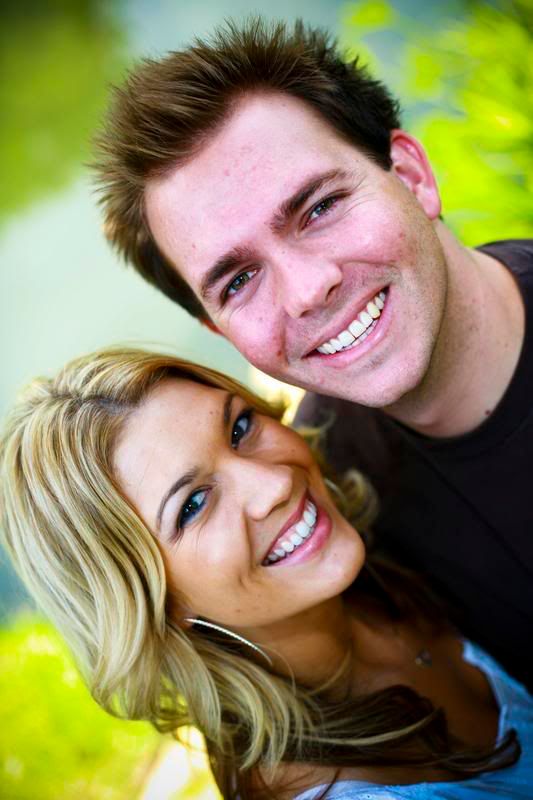 Jeff's Abercrombie pose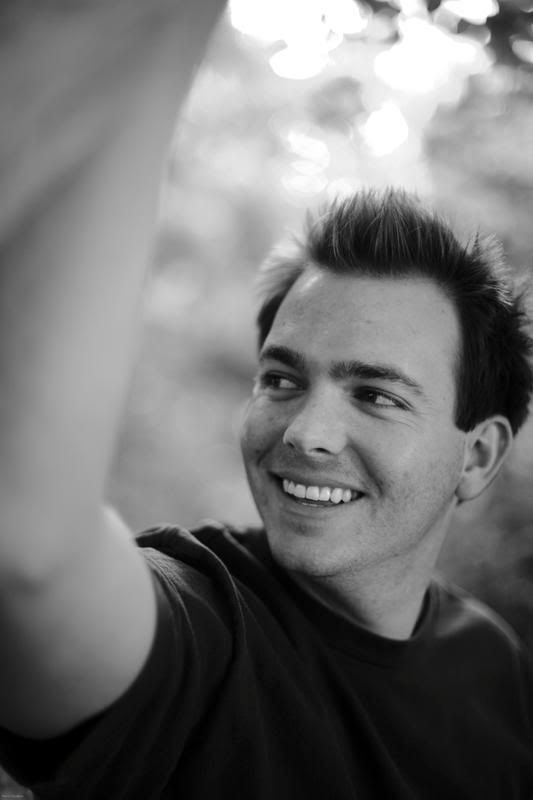 As I took this shot, I was saying, "give me saucy, try saying I love you with your eyes"...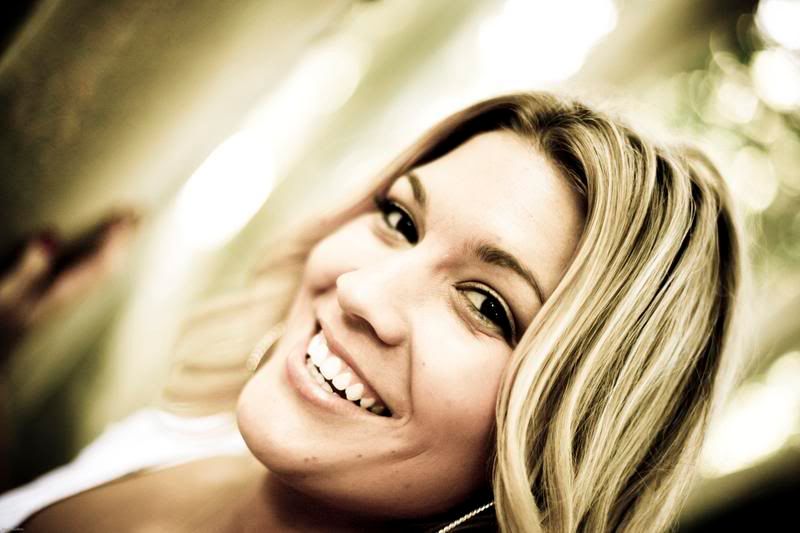 This was the result, and I love it!!



This is my favorite of the day, I just love the emotion, the joy, the laughter and the love in this image!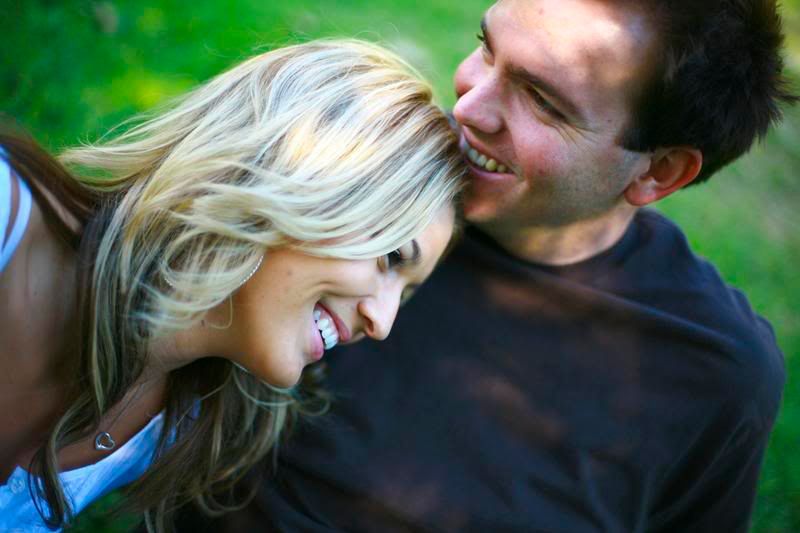 This leaf was on the ground, shaped like a heart, just like the bracelet and necklace Jeff bought for Autumn...



A close second to favorite, seriously, these two are good!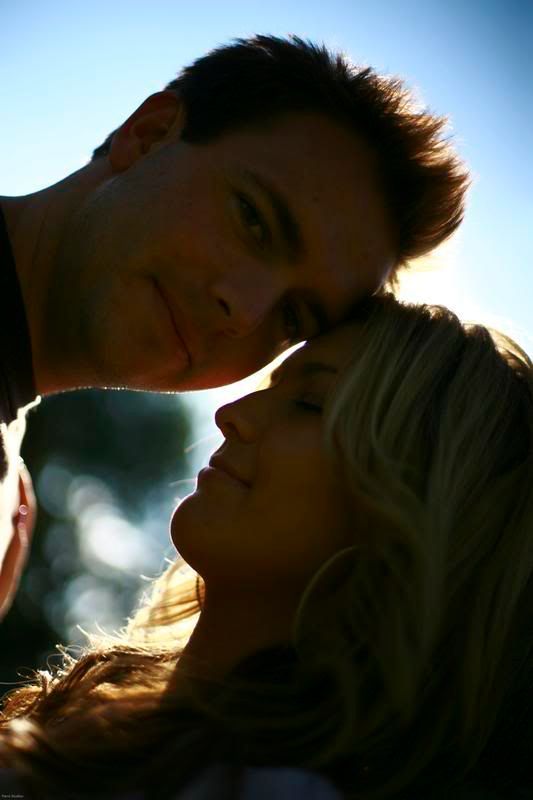 I love this picture, the couple, the tree, the flare, the sun beams...



Thanks again to Autumn and Jeff, you were both amazing and I had so much fun!! December will be amazing!!