I had the wonderful opportunity to be a second shooter for the amazingly talented Amelia Lyon today, and it was an honor to be there!

The day started out at the Double Tree, I was with the guys and they were a blast to be with! And Amy surprised Bryce with a little present before the ceremony... an amazing watch which Bryce was really excited about! That's where they also came up with their Ring Pop idea, which was hilarious!

From there, we went to the Bower Museum to shoot some of the bridal party shots and then it was off to The Hacienda for the ceremony and reception. The Hacienda was a beautiful location with some wonderful lighting, doors and amazing food! And talk about a small world... I ran into my friend Owen, who I knew back in high school (I was a senior and he was a freshman). Crazy!

The whole day was amazing, and it was an honor to be there! Thanks to Amelia for letting me second, and a special thanks to Amy & Bryce for being amazing to shoot!

God bless!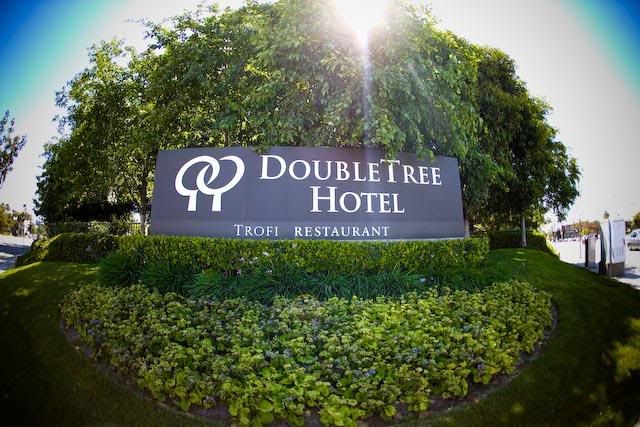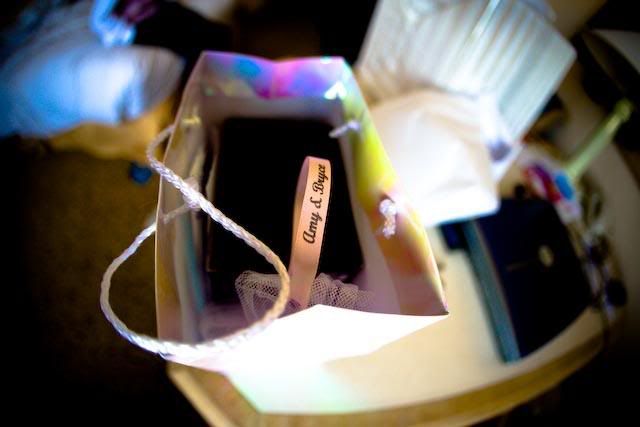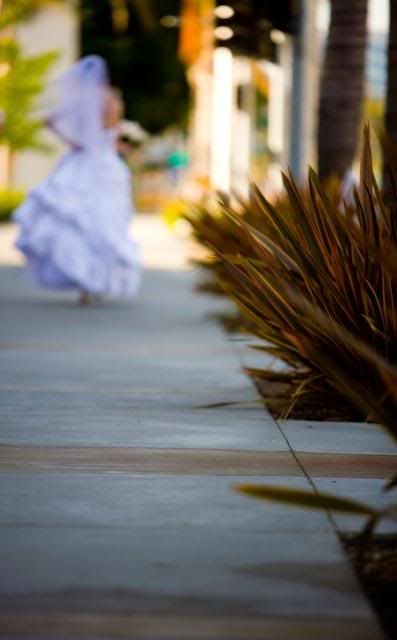 This was set up by Amelia, but I loved the way the reflector light caught Amy's face on this side.



Chilaxin' before the ceremony...



Amelia has some great images from this series on her blog. I captured this one, I just like the thought of the mail box being right there, so this is my "Love Letters" picture...



This was another Amelia one, but the framing around them caught my eye and I loved it...