Solidarity is a wonderful organization that works with the community in the Garnet district in Fullerton. We volunteer there (along with my sister Lisa) weekly and it really is one of the highlights of the week. Well, they are updating their website and have some other needs for photographic services... So I was honored when they asked me to do it for them... It was a quick staff shoot, minus two people but we'll get them when they get back. It was a blast to be there and I got to see some of the kids that we work with during the week which is always a treat! Please check out Solidarity, they are making such a wonderful impact in the community and it was truly an honor to take their pictures. So thanks to the staff for a great shoot, and I have a feeling the "flying squirrel" will make some more appearances...




A close runner up...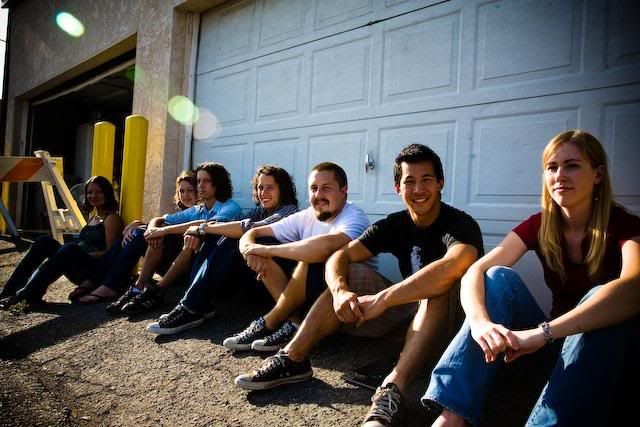 My favorite from the day, I'll post another here in a bit that shows the true art of the "flying squirrel"...