I met with Jessica & Joaquin this evening at Tri City park. They were kind enough to come down this way because the church plays volleyball on Tuesday nights, so I was able to get a quick game in and get the creative juices flowing... Jessica & Joaquin are so great! Joaquin loves to make up words and the two have such a great energy. So we walked around a few of the places, watched crazy ducks chase after people (no lie), smelled some "tastey" smells and most importantly, laughed. J&J, I'm so looking forward to the food... it's gonna be bomb-a-licious!

Love the flare on this shot! I heart the 85/1.2!!



A close runner up...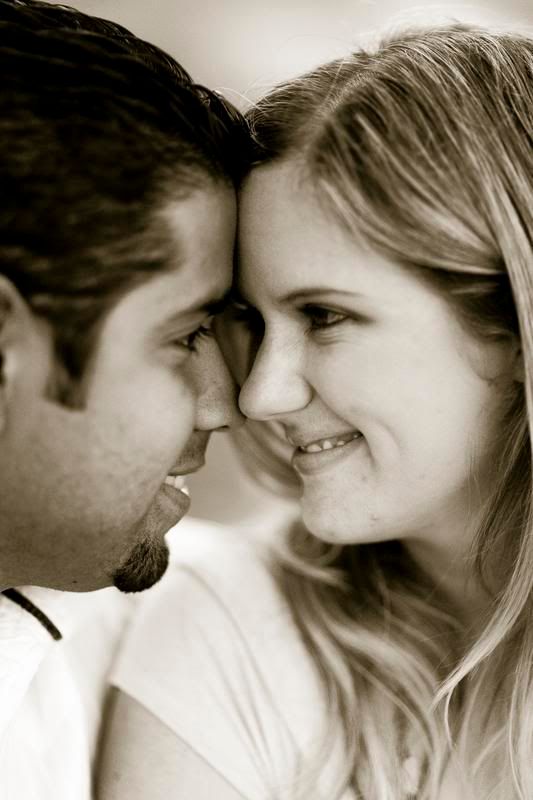 This is just fun to me!



My favorite from the day... the look, the feeling... awesome!