It all started with a bear. She had no idea that this long-haired philosopher, who played guitar in the band, liked her at all. Then the "Eric bear" made his appearance, which leads us to Sunday, August 12th… their wedding day! Turns out the bear had some crazy moves! Guys, take note…

I had the distinct honor of shooting Alissa and Eric's wedding, with the help of my friend and great photographer, Sandra Salisbury. Everyone was amazing, the bridal party looked sharp (this translates to "beautiful" for the girls) and was so fun. All the details looked great… great venue, great DJ, great people… like I said, amazing!!

Alissa and Eric are such wonderful people who have such a compassionate heart and truly are some of the greatest people around! And, they're super good looking, which makes capturing those moments so easy!! Wonderful people, who have strong family ties (not the Michael J. Fox version) and a deep, respectful love of one another made it truly an honor to be there.

So I met up with the girls early that morning for some getting ready shots. Angela Blake (who had been married for two weeks) was pulling double duty as a bridesmaid and make up artist. And a wonderful job she did!

The DJ, Suzanne from MorningStar Entertainment, did a great job and had a little "trick" to play on people After some food and toasts (which were funny and touching), she had everyone get on the dance floor for a group picture… here it is, all of 'em!

A ginormous thank you to the entire wedding party… Tim, Lynette, Peter, Sue, Andrea, Michelle, Kristin, Angela, Jessica C., Jessica G., Morgan, Harry, Brian N., Harry, Mervin, Kurtz, Brian S., David & Isaac… THANK YOU, THANK YOU, THANK YOU!! And be sure to check out Sandra's blog for some more pictures from the day!

"Hello, I'm Eric Bear, and I'll be your love connection..."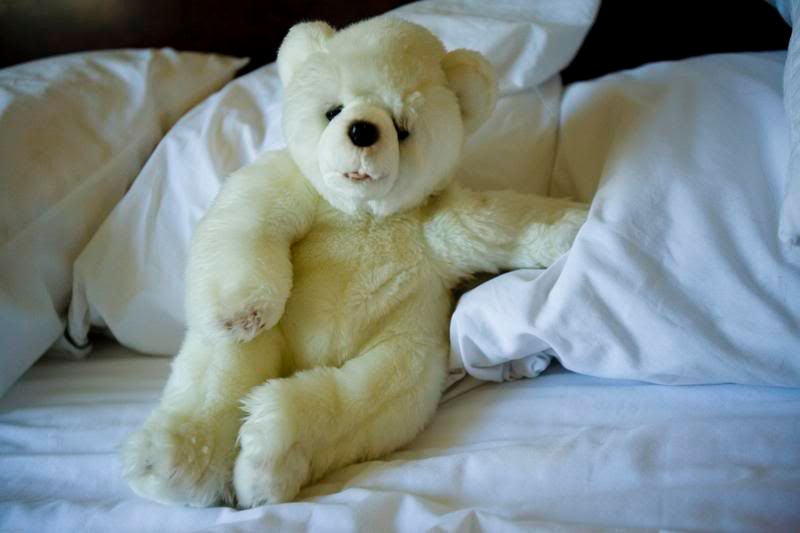 I love this shot of Jessica C, light, composition...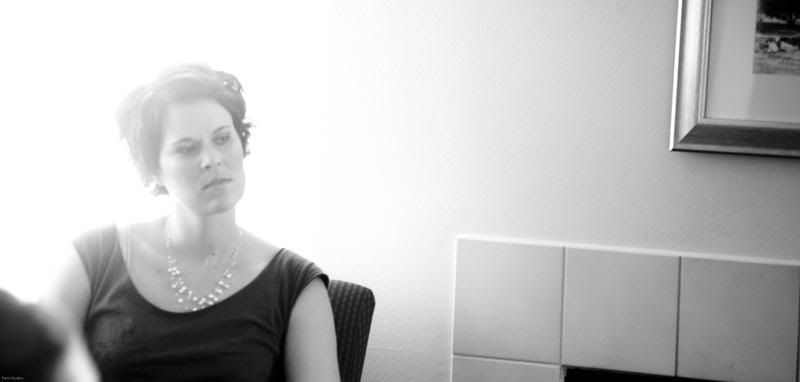 The two sharing a private moment before the day, my favorite from the day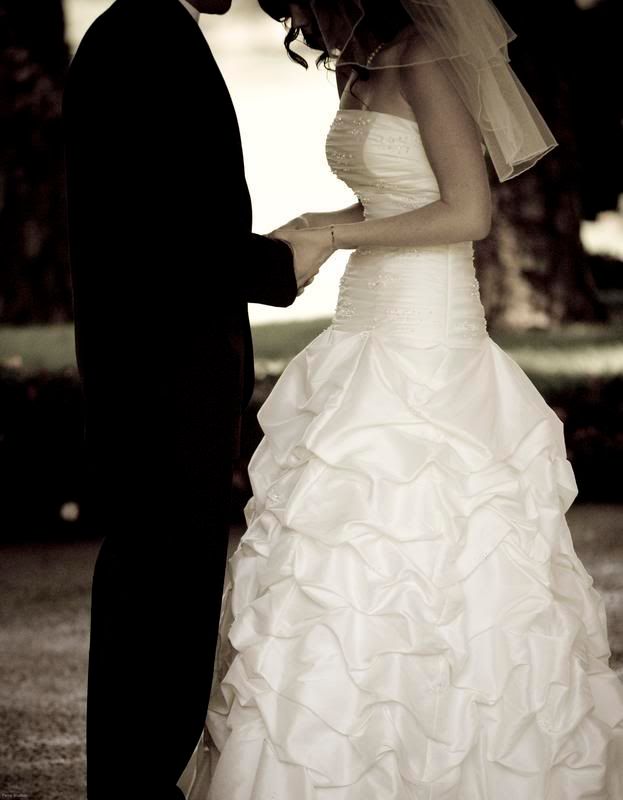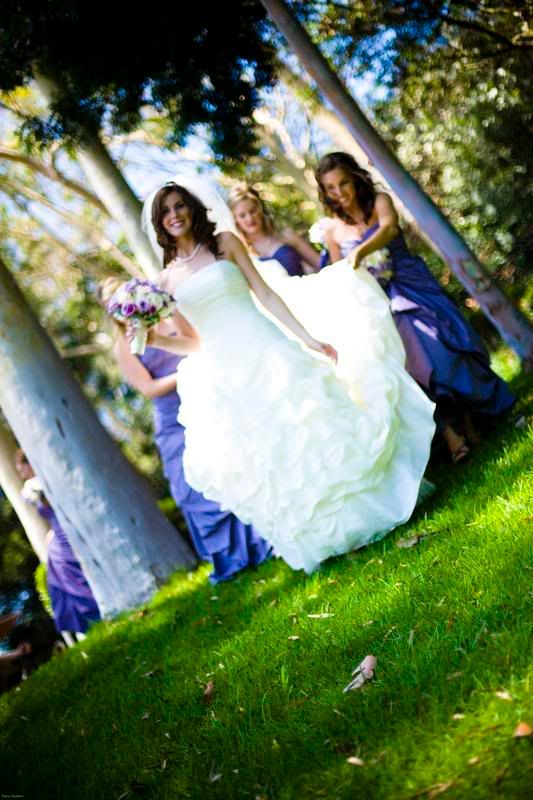 and another beautiful PS: bride was there too, the newly married Mrs. Jessica Garcia…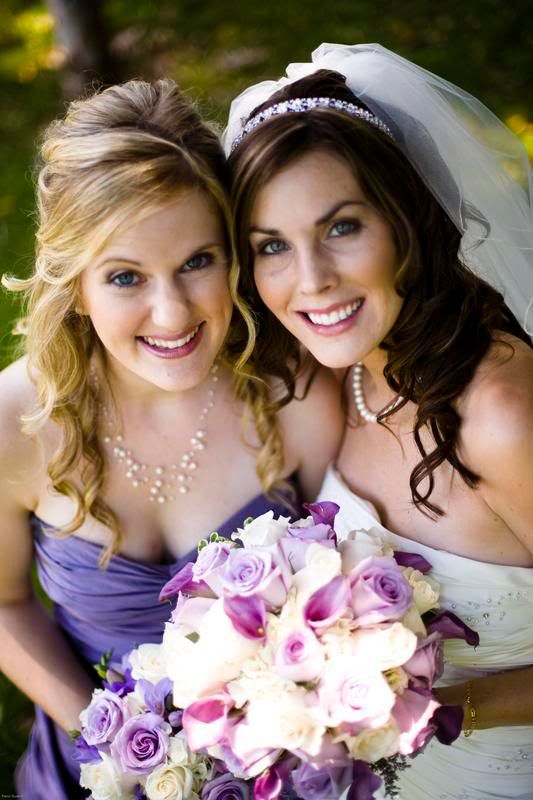 Check out the Jessica G. on the end, rockstar Jessica, huge air!!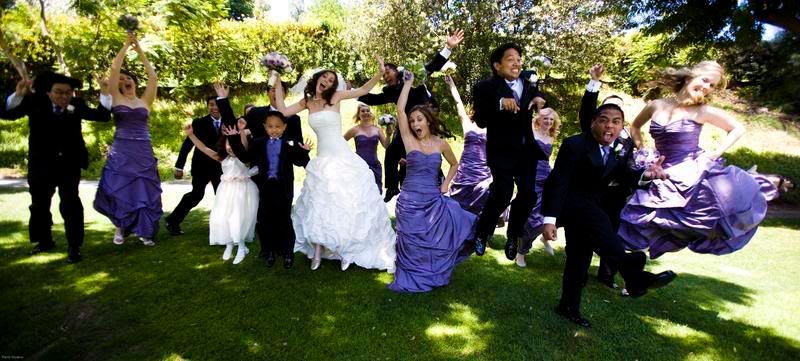 A great bridge at the Friendly Hills Country Club, only problem... right in the mid day sun... and it was HOT (people and temperature wise)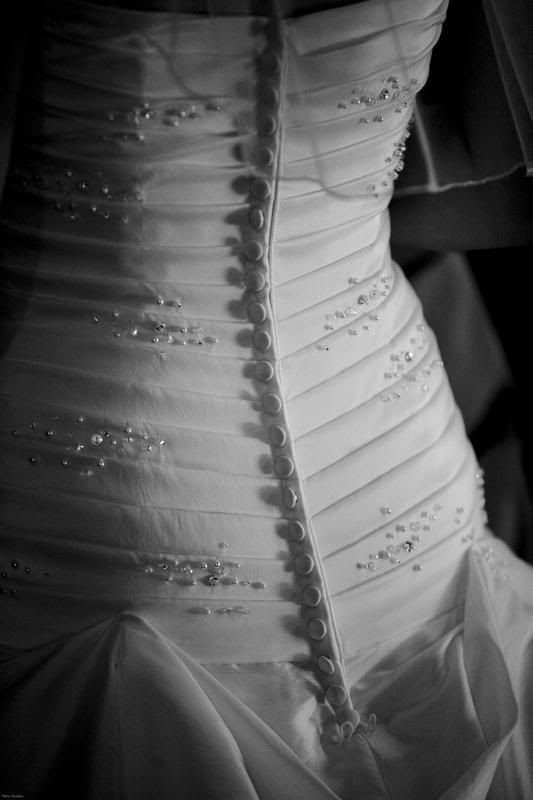 sneaking a peek at the ring...



sneaking a peek at the dancing introductions by Suzanne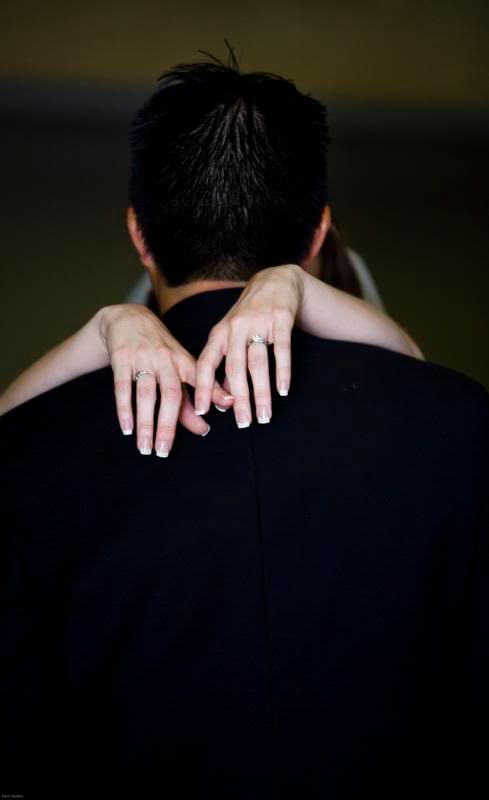 I love this one of Andrea, Alissa's sister, during the toast, a close runner up to my favorite



The biggest group shot I've ever taken... thanks Suzanne!! And about 99% of the people on the dance floor stayed to dance. Awesome!



Since they are both musically inclined, figured this was appropriate...



Such good looking people!



Love it...



And love it!