"Hey guys, we're married!!!" Joaquin yelled out during their first dance. They were both excited the day was finally here! These two have a deep love, and just like the Alissa said in her toast, you can tell. The way that they look at each other, Jessica smiles every time Joaquin starts to speak, or makes up new word, or tells her how beautiful she is.

Jessica and Joaquin officially tied the knot Saturday, and it was a fantastic wedding! From the getting ready location (Mr. & Mrs. Martin, LOVED the house!), the church, the reception, and the food... oh the food, those taco's were some of the best I've ever had, I smile just thinking of them!

They decided to see each other before the wedding, which was great, gave us plenty of time for some fun around the house! Plenty of laughing, great location and amazing people... all great recipes for wonderful pictures!

Congratulations Jessica & Joaquin, it was a pleasure and an honor to capture your wedding! And I would like to say a big thank you to Sandra, from Sandra Salisbury Photography for coming out to help me! It was great to finally meet and work with her! These first three photo's are from her, and what great photo's they are! Really, I have a lot of pictures I'd like to put up here... I'll have to get the slideshow going here shortly.




I love this one! Great job Sandie!!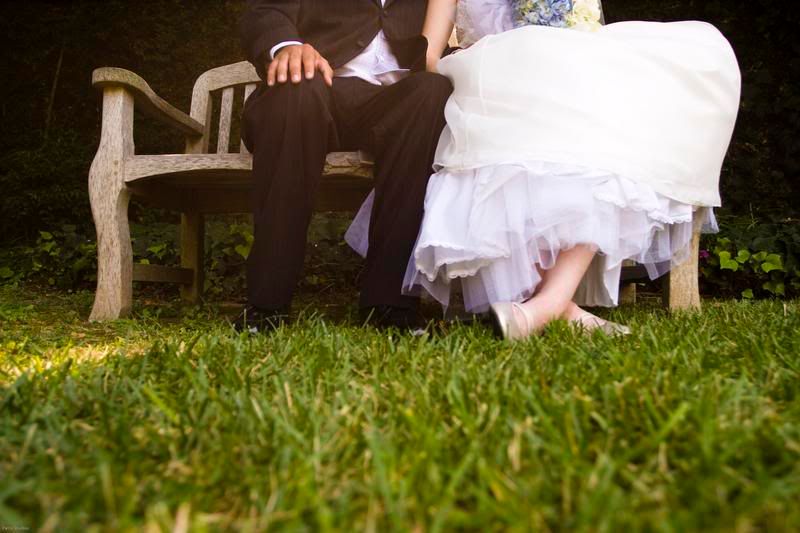 Mrs. Martin helping the guys out with the flowers, she was a pro!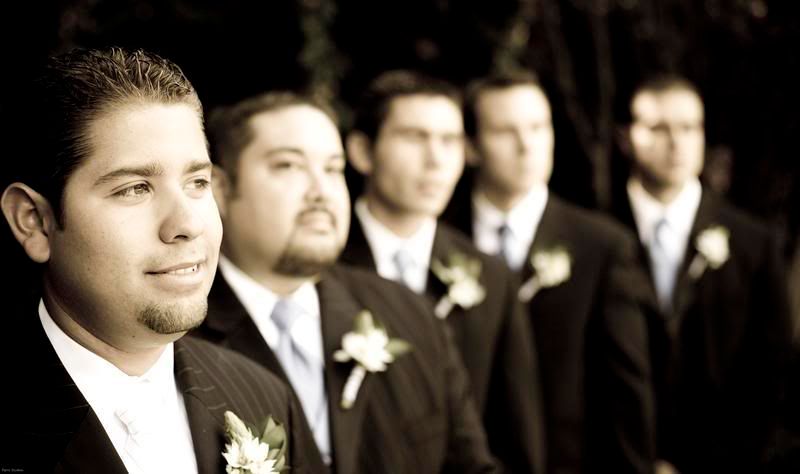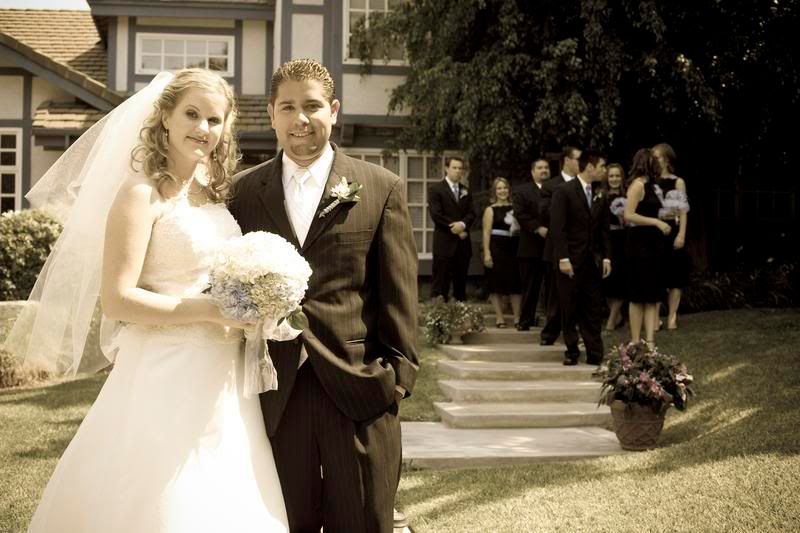 This is Alissa, she was the maid of honor and is getting married on Sunday... and I'll be shooting that one too, I can't wait! Thanks for the referral Alissa!!



I love the jumping pictures, so much fun!! Great air everyone, very impressive!!



This is my favorite of the day, great flowers, great necklace, great tie, great dress... just love it!



love the blur!!



love the flare!!




\


The church was gorgeous, complete with candles lighting the way...



Snagging them after some delicious taco's for some portraits... seriously, best taco's ever!