It was a record for me, a 21 family member shoot (22 if you count Yoda, the pugle). This was a full family shoot, and I mean FULL family :) Stephanie, who was introduced to us by Sarah & Jude, set up her whole family to meet at Craig Park and take some relaxed and more formal shots. The whole family was so much fun to be around and they were hilarious to boot! So thank you John, Janie, Rich, Stephanie, Carlos, Candace, Mario, Jodi, Annelise, Julianne, Kevin, Nichol, Brendon, Christian, Rik, Veronica, Isaiah, Noah, Cullen, Wendy and Sean... oh, and of course, Yoda! It was awesome to see the family love and all the family fun!

And a huge thank you to my amazing wife and my wonderful sister who came along and helped me with this one, I can't say it enough... thank you!!

Enjoy!

The adorable little puppy, Yoda...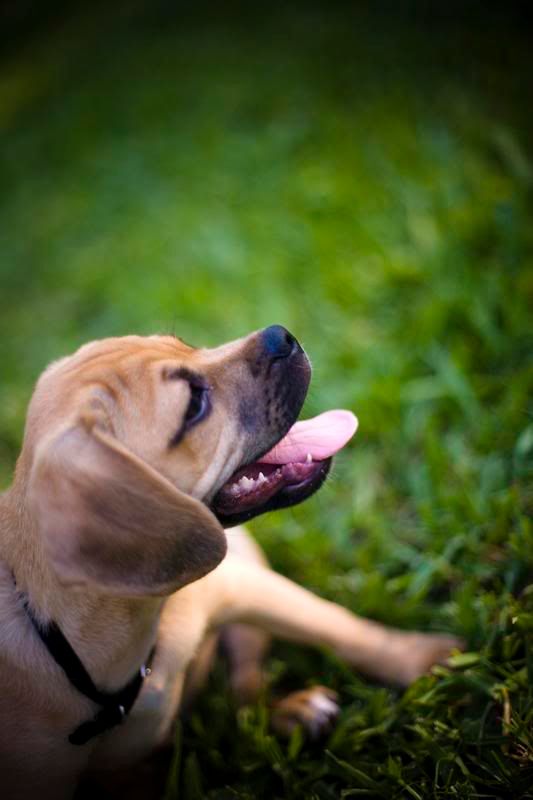 One of my favorites, so adorable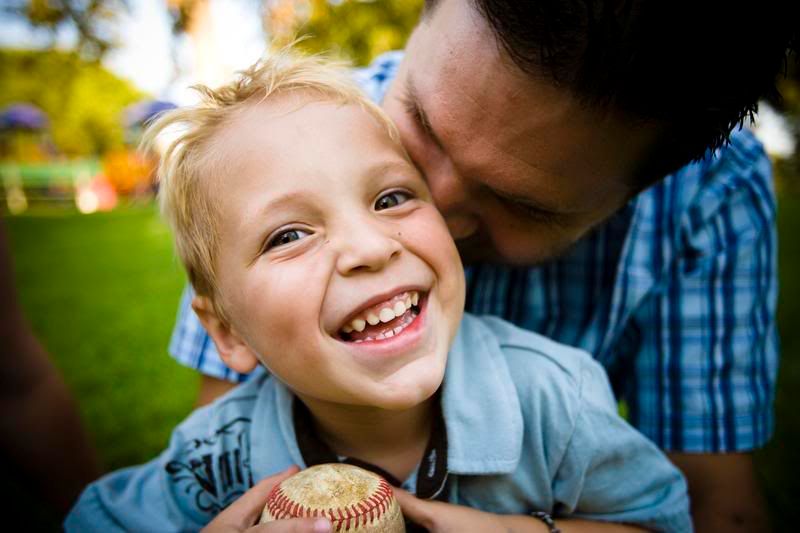 Loving the flare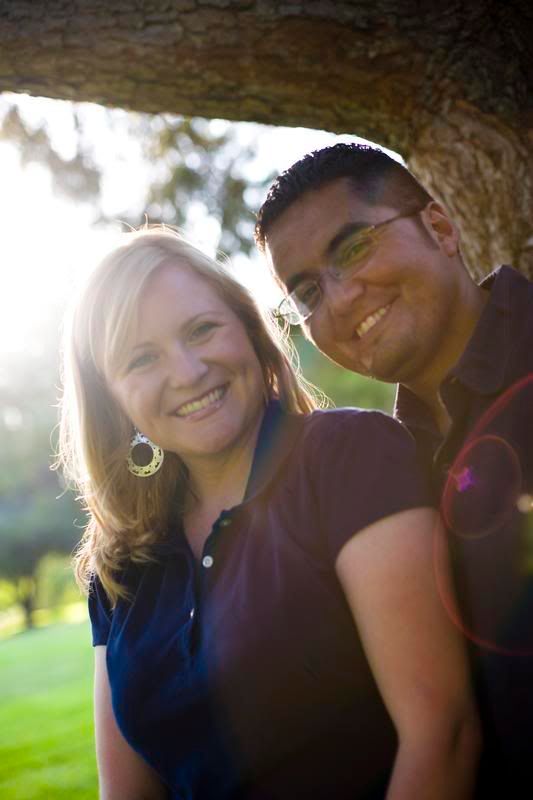 Another one of my favorites, awesome shadows!



Not so sure about being up in the tree...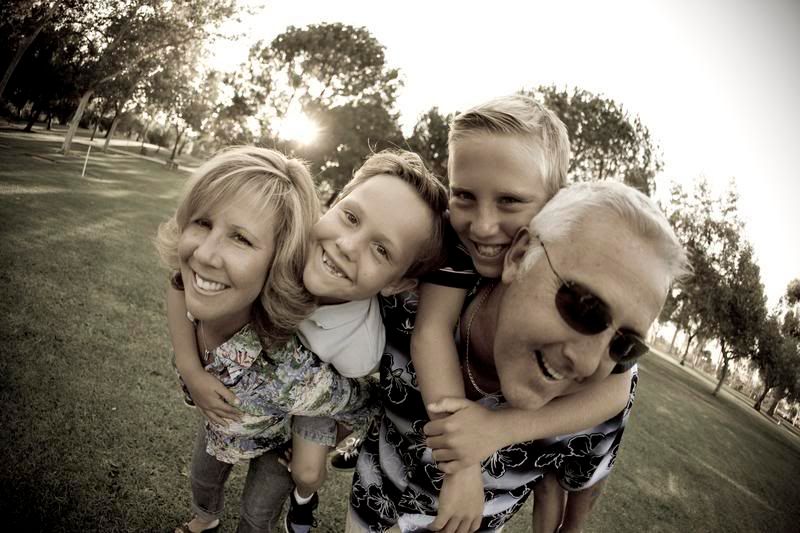 Love the fisheye, everyone looks so awesome in this!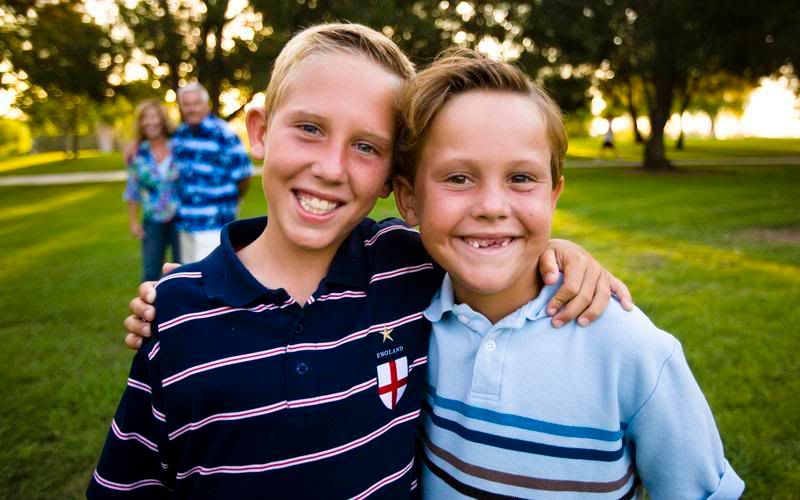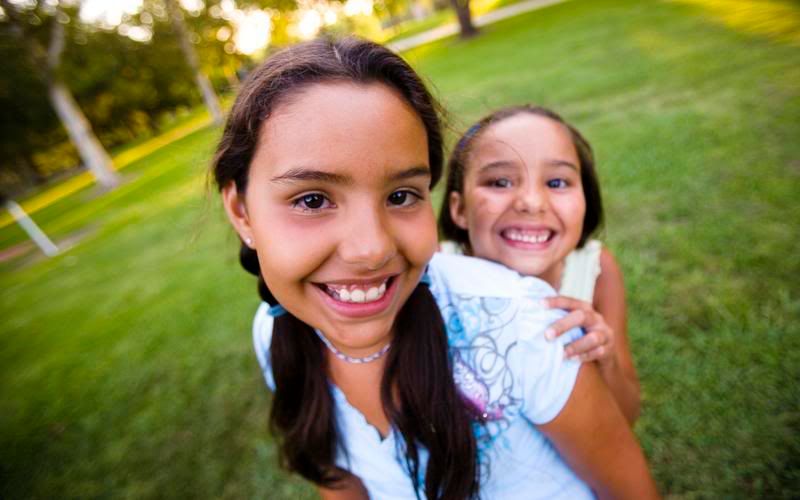 The boys taking a break to take a quick picture... notice the flex... seriously, this was such a fun group!



So the guys always have a boccie ball set in the car for a game at any time, and they made great use of it at the park :)



The girls doing their Charlie's Angels pose... so much fun!



I had a lot of favorites from the day, but these next two are one and two...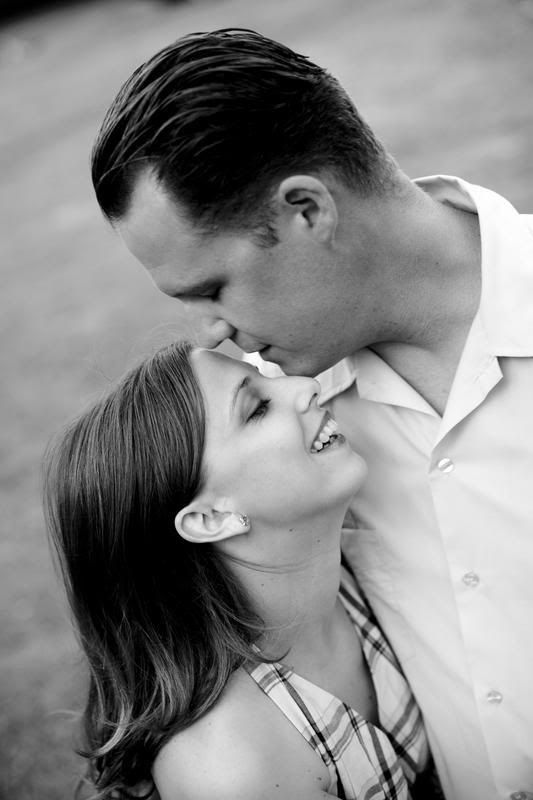 Thanks Stephanie (and the whole family), we had a blast!