I'd like to introduce you to Rebecca & Jon, they are getting hitched on June 27th at the beautiful Hacienda which I'm really excited to go back and shoot. The last time I was there was with the wonderful and amazingly talented Amelia Lyon of Amelia Lyon of Amelia Lyon Photography, it's going to be awesome to go back with Rebecca & Jon!!

So when we set this up, they really wanted to do the shoot in Huntington Beach, which is awesome! Bad news... if you're in Cali, you know that this last weekend was pretty rough for weather. In fact, I had an engagement shoot that had to be rescheduled because of the weather on Saturday. But it turned out to be a PERFECT day, and get this... it was fly a kite day at the beach. Not your normal, 99 centers either (although they did have a few it looked like, one Darth Maul and my personal favorite, Darth Vader!). But there were some crazy, huge, elaborate kites. People flying kite stunts like the Blue Angels, minus the G's and best noise ever, but still, way cool! It was such a perfect day, wonderful clouds, wonderful bits of sun, an of course, absolutely wonderful people!!

Rebecca & Jon wanted to shoot in HB because that's where they hung out a lot during the dating days and they were such good sports! It's a little hard to tell in the pictures, but it was pretty chilly out there (who knew!?) I was doing pretty good because not only did I have my new favorite drink on the way over (Rockstar Pomegranate - which is what I drank tonight, hence the posting at 3am) but I got to hang out with these two!! It was a blast, I'm jazzed for the 27th of the 6th month in the ol' 20-08... Be sure to visit pictage[dot]com / 438397 to register to view their wedding pics once they're released!

Enjoy a few of my faves...

Check out the kites, so cool!! And notice the model looks of Rebecca & Jon, well done peeps, well done indeed



This is a close one on the favorites, voting was close...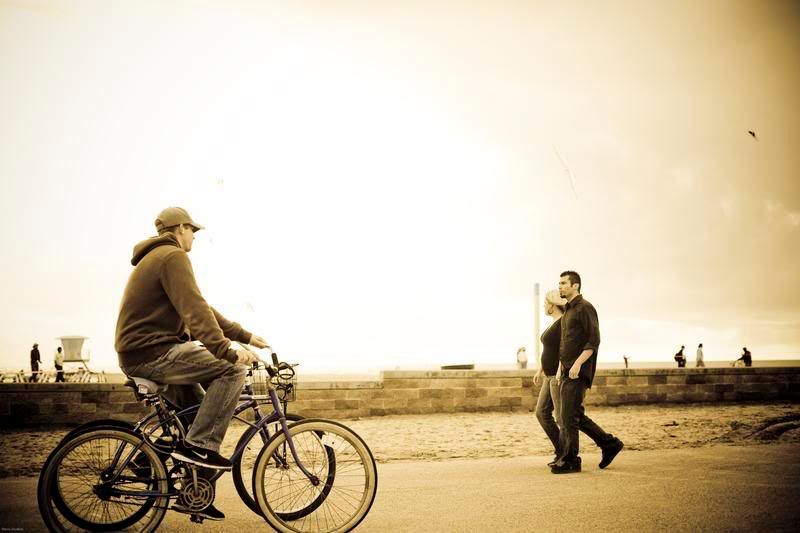 I loved this series under the pier, so awesome...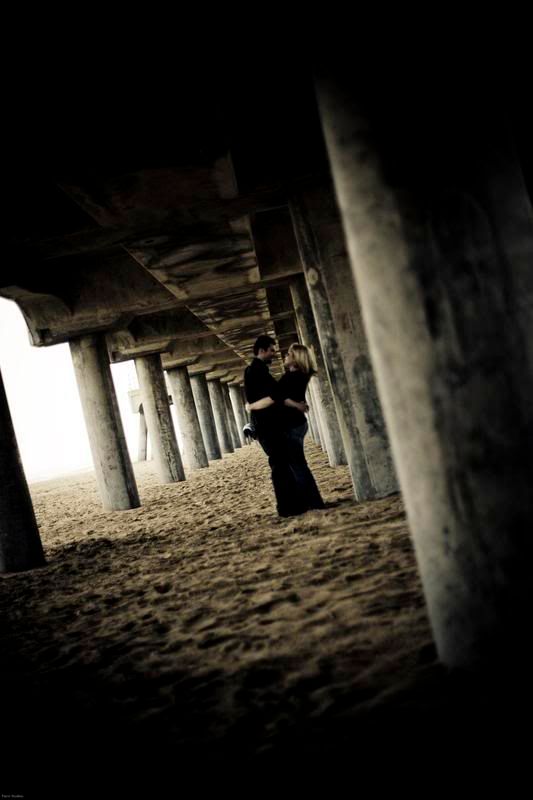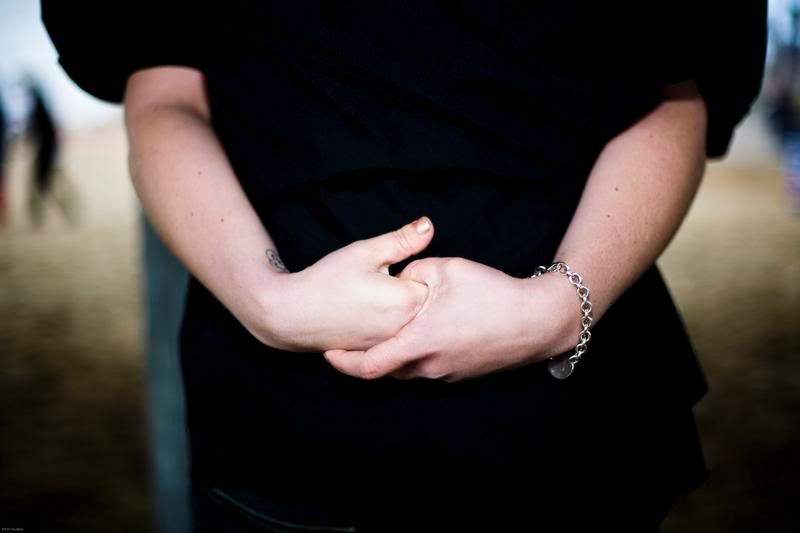 Check out the soft focus, again, almost my favorite... I do enjoy this lens...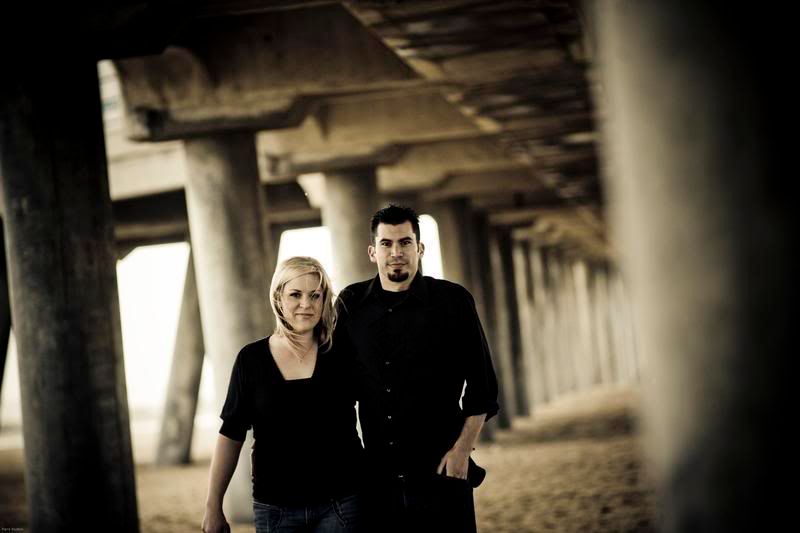 I know, "why Will"... Sticker Graffiti my friends...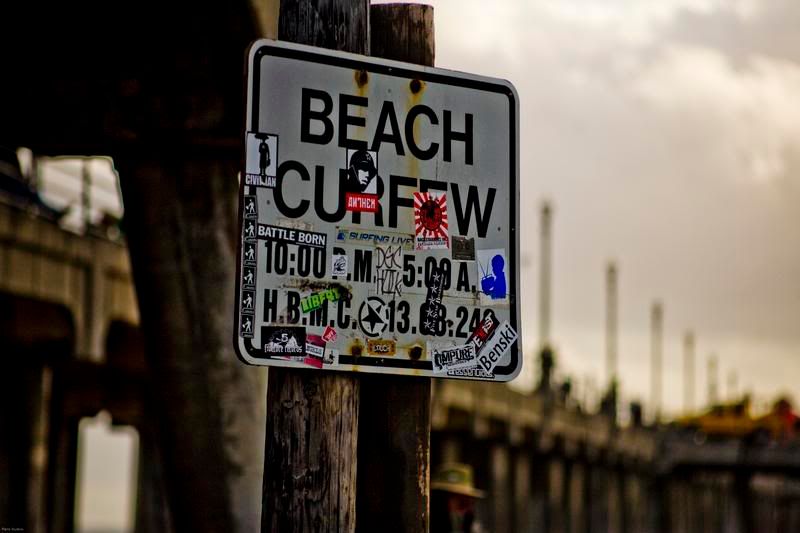 Bingo!! This is my favorite of the day, the clouds, a little flash, just the two of them - right before we were asked to get down, turns out they do mean "Keep Off", who knew?!



This picture has no post done do it at all, nothing. Straight from the camera, it was such a beautiful time...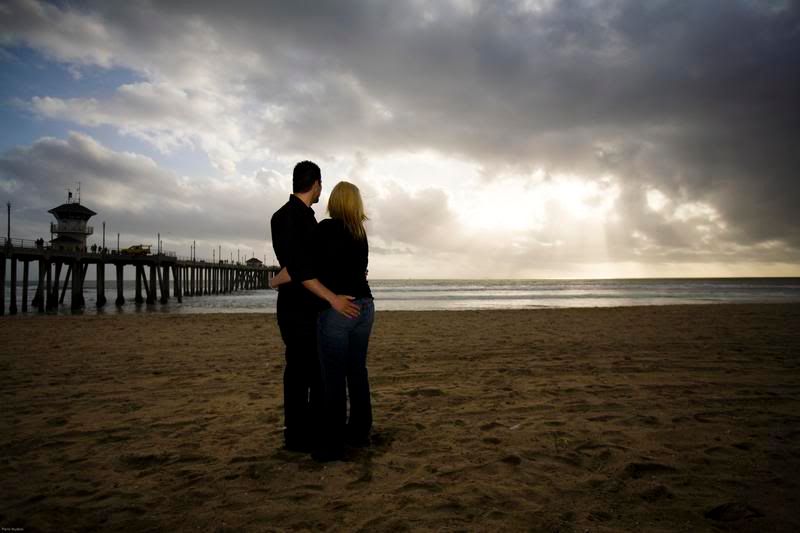 you guys are goooood...



Another close one, and well done on going for it, turns out this water - not warm at all...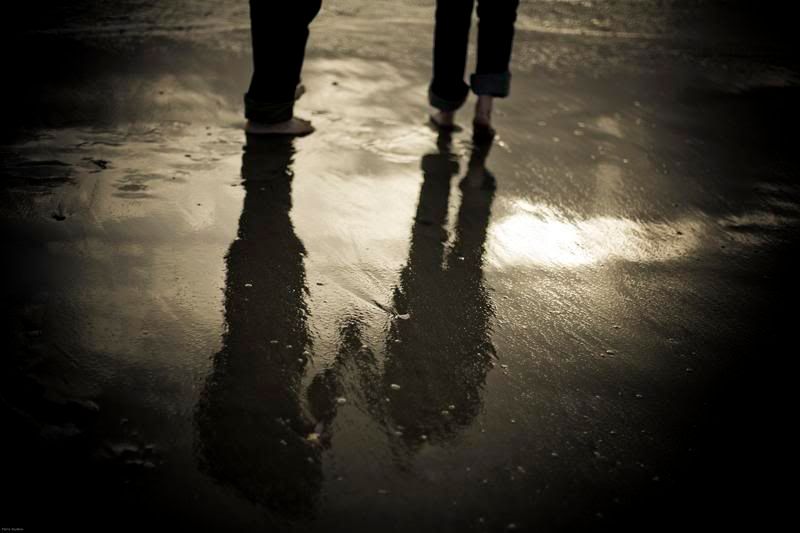 She's saying "I love you!" and there's a hint of "wow, that breeze is CHILL-E"



Thanks you guys for a wonderful day at the beach, you were the perfect addition to a perfect day!!