Here it is, day 2 of the hopeful 30 day posting process. No Rockstar tonight, but I could really use one right about now, so very tired. Slightly frustrated too because I'm looking for a few pics in particular that I know I had on my Wolverine, that have seemed to disappear. I've been through the hard drives, everything... so, I'm pretty bummed about that, I won't lie...

But on to some fun pictures! The following shots are of the King Family, Sarah & Jude and the little one to be. Seriously, the King's are just absolutely amazing people and we just love those guys! I'd say next to Jess and Charlie, the King's are the most photographed in my collection. We all decided since I had en e-session in HB, let's hang out and do dinner there too. The Pankow's were supposed to come too, but they caught a nasty case of the bug that's going around, so they had to skip out (we missed you guys!). So it was us, the Kings & the MacShane's, and as always, we had a blast!

So for now, here are some of my favorites from the King shoot, featuring the in utero - Joshua James...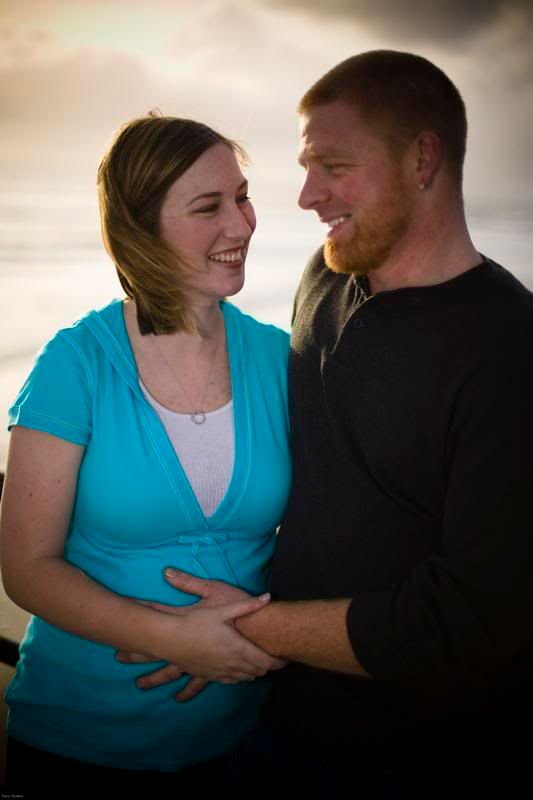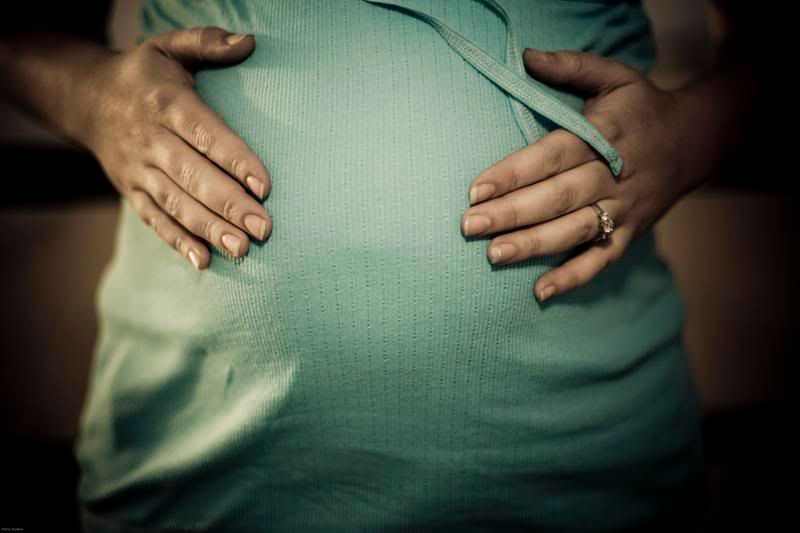 I think I have a three way tie for first here... this is one...



this is number two...



"All that the sun touches is yours!" ..."What am I, Simba?"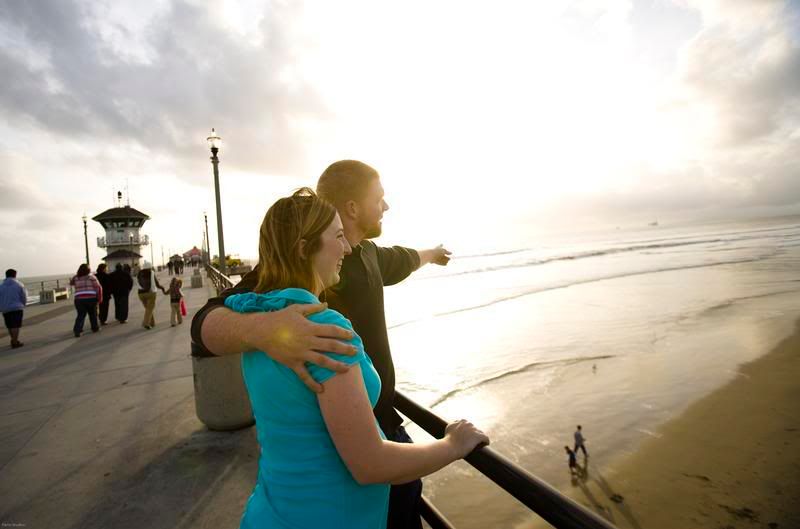 I really like the lines and the look here...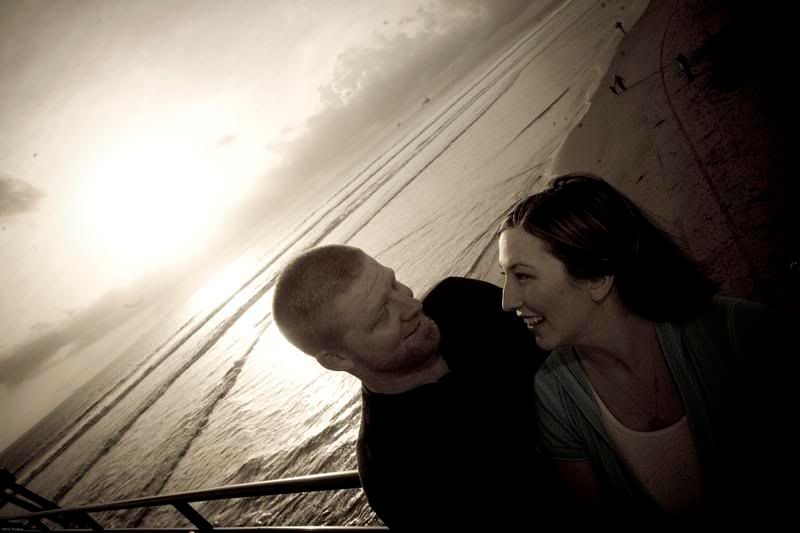 And of course, number three, too hard to choose from! And this one was at the request of Sarah - how awesome is that!?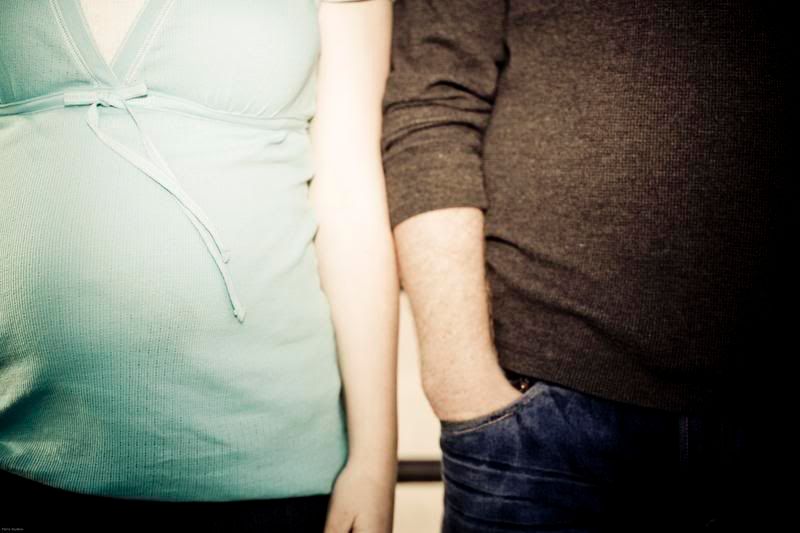 Thanks for letting me shoot some of yall, I think we'll have to do another when it's not so wicked breezy and chilly!

And speaking of baby's... here's another cute Charlie pic, this was her Valentines Day outfit, so cuuute!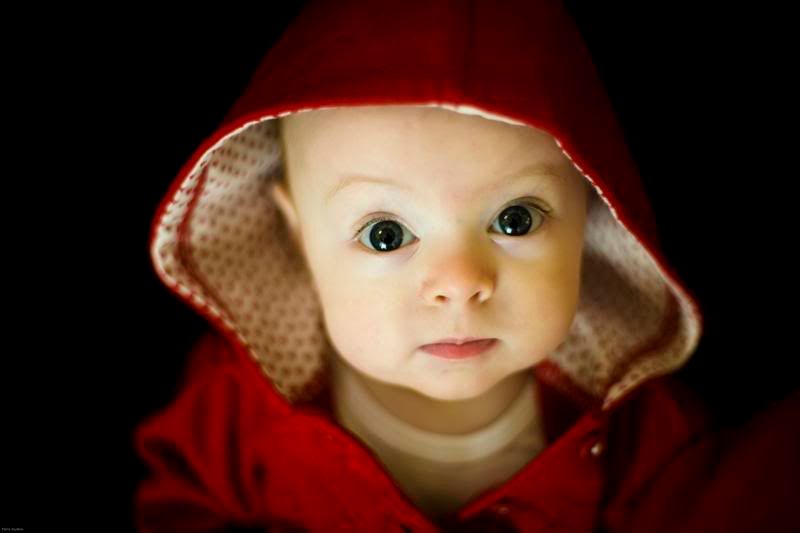 Alright all, time for sleep, yeeees! I hope everyone has amazing Leap Year Day... Friday... day...