Another day, another post... I've been thinking I need to spruce up the blog, get the ideas out of my head and into the bits and bytes for a logo, which means, more Photoshop knowledge. I can honestly admit, I don't know how to use, or have I used Photoshop on the pics. I know there are a ton of great action sets out there like Totally Rad Actions by the Boutwells and Kubota Actions, but I feel like I'm such a rook at Photoshop, that it doesn't warrant me buying them yet... Although I do have a sweet idea for my logo on the pics, but I just need to get going on it and do the follow through.

But for now, I must ramble about the beach. When we were down there for the shoot, it was beautiful, minus the chill, but still. Great clouds, amazing color... sand blowing everywhere, but still, all worth it. So here are a few more shots from this last weekend at the beach. We really are so blessed to be in such a beautiful area...

Have a wonderful night all, I'm going to bed early tonight... maybe... Chuck had her last RSV shot today and turns out she just had a 6 hour nap. Might not bode well for me sleeping - D'OH! Anyways... ALOHA!!

I just liked the sign...



Pretty far back on the pier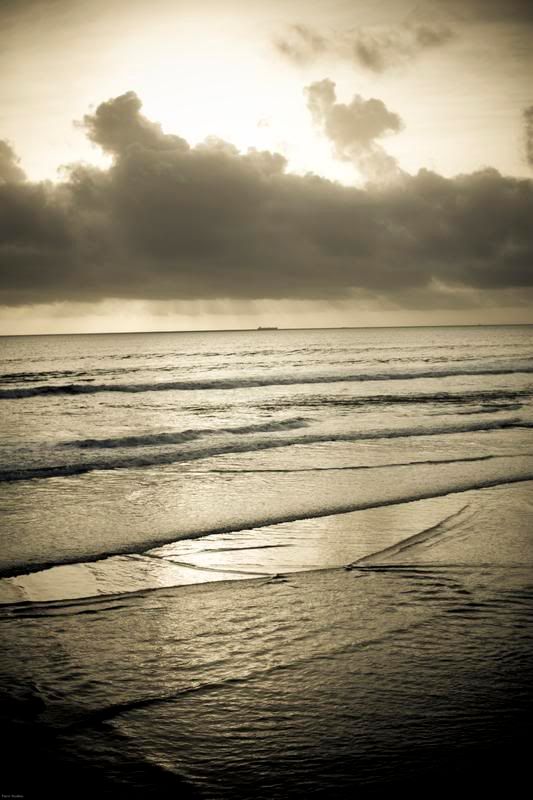 And this is just beautiful color, right after the sun set, on the pier walking to eat at Ruby's. As close to a Maui sunset as I've seen ;) I need to post some more on the ol' Maui trip...